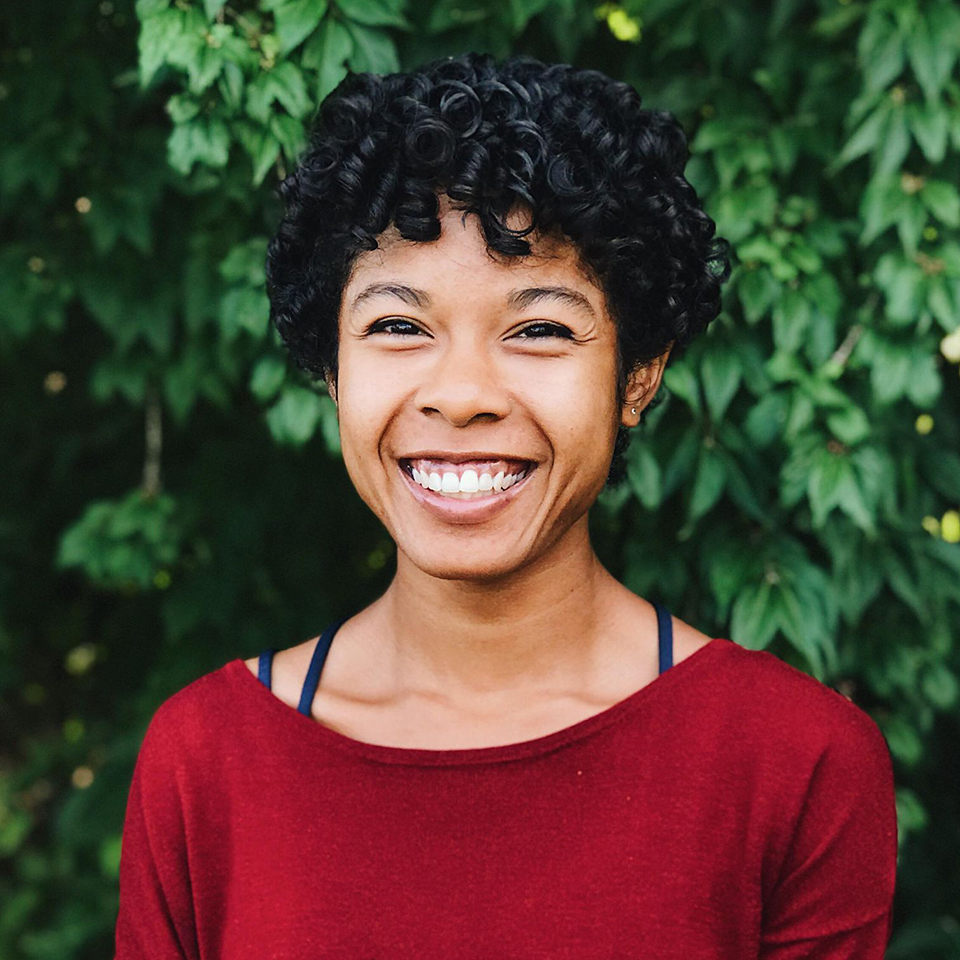 From Theresa's perspective, although you may be approaching therapy because there may be something wrong with you, or "Why can't I just be like other people?", feel strong, and successful, or less like an imposter.
She views human development as similar to the development of other living things in nature. For example, when you see a plant that is not looking well, you don't conclude that the plant is "no good" and throw it out. We try to change the conditions for the plant – water, sunlight, nutrients etc. – to support the plant in having what it needs to thrive. When that plant is thriving, it's gifts get to be shared with the world. Here we will build awareness of your unique needs, desires, and gifts to enable you to choose the conditions that support your well-being. Just like the orchid would not be served by thinking it should thrive under the same conditions as the dandelion, what you need is specific to you. And just like the orchid is not a problem for needing what it needs, you are not a problem for needing what you do.
As a clinician, Theresa integrates principles from Transpersonal, Humanistic, and Experiential therapeutic approaches – including expressive arts and movement and body/sensorial awareness. These principles help to contextualize oneself in the world and in life. They also help us notice what needs/calls for our acknowledgment and attention in the present moment.
Theresa is currently completing her Master of Arts in Counselling and Spirituality at Saint Paul's University and has enjoyed working with clients ages 12 and older. She specializes in working with Highly Sensitive individuals. Theresa joins Shades of Therapy to work towards our goal of serving our community.
Thersa accepts sliding scales. Reach out!